Compassionate Dental Care in Hamilton
We take pride in getting to know our patients and their families. We've cared for generations of Hamilton families since 1975, and we've built many longstanding relationships with our patients and our community. Learn more about our team members.
Image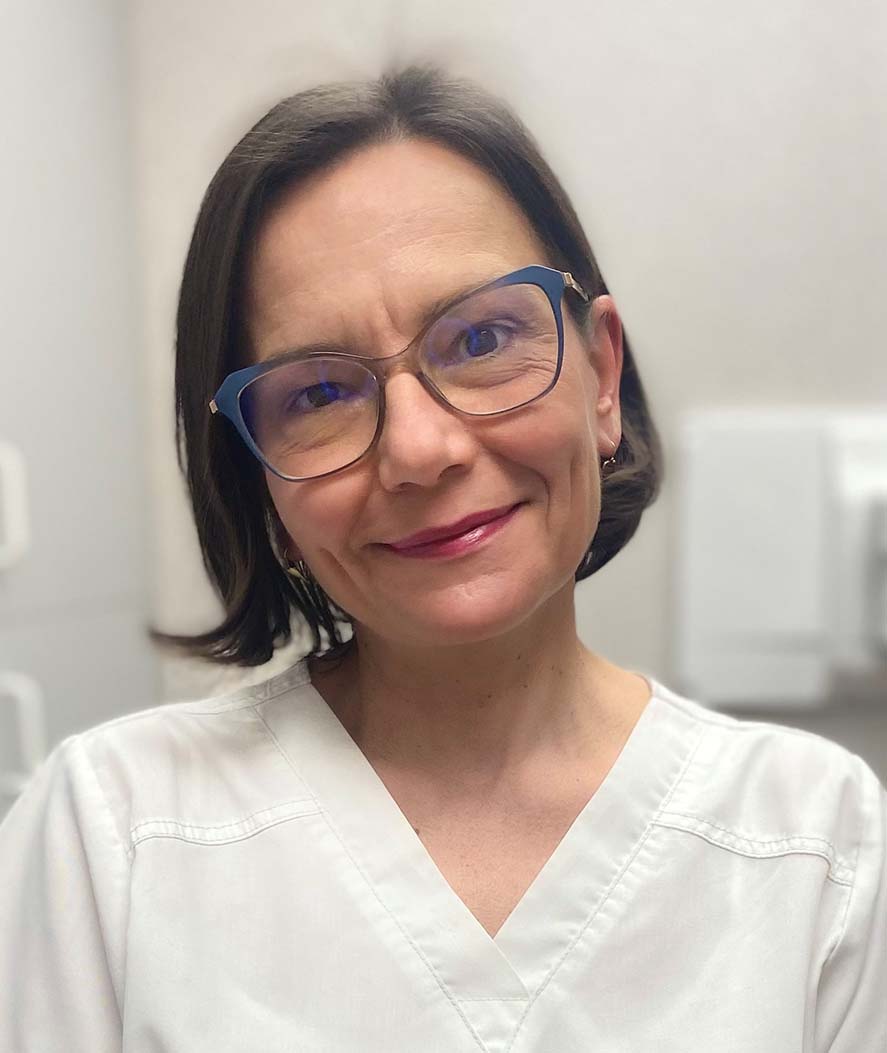 Dr. Sonia Taranu
Dr. Taranu comes from Romania, where she received her training as a dentist at the University of Medicine and Pharmacy in Tirgu Mures, Romania in 1995. She worked as a general dentist until 1997 when she began a residency in oral and maxillofacial surgery in Bucharest. In 2001, she completed training as a Specialist in Oral and Maxillofacial Surgery at the Romanian Ministry of Health and Family. She continued to work in general practice and as a surgeon in Timisoara, Romania, until she moved to Canada in 2004.
In Canada, she worked as a dental assistant while completing her Canadian dental board exams. She graduated from the University of Toronto Faculty of Dentistry with a Doctor of Dental Surgery degree and passed her dental board exams in 2009. From 2010 to 2018 she worked in Toronto as an associate dentist before purchasing Gage Park Dental in 2018, where she has been practicing ever since. At Gage Park, Dr. Taranu has continued the tradition of providing dental health care to the community through a growing, vibrant dental practice.
Dr. Taranu lives in Hamilton with her daughter. She enjoys walking on the local trails and listening to classical music. She is fluent in English and Romanian.
Image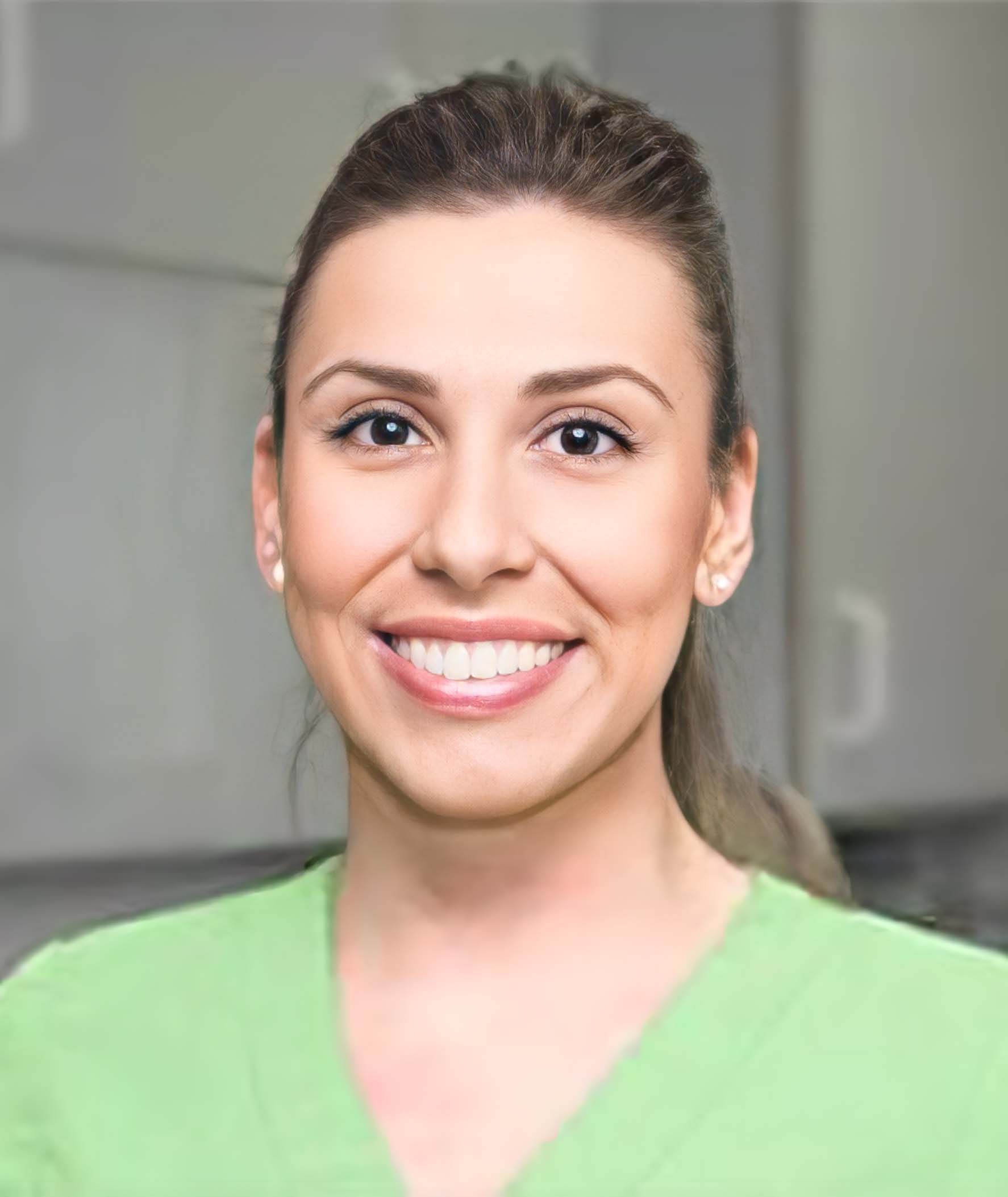 Jennifer SzatkoDental Hygienist
Jennifer joined our practice in 2013. She's a Hamilton native and a graduate of the Canadian Institute for Dental Hygiene. Jennifer has a love for dentistry that began in childhood, and her playful and fun personality makes her a hit with our young patients. She also travels around Hamilton, teaching children about dental health and proper brushing habits.
Jennifer has extensive experience working in a dental office and has worked in the laboratory and administration. She is certified in First Aid and CPR through St. John Ambulance. She is an active member of the Canadian Dental Hygienists Association.
In her spare time, Jennifer enjoys collecting and refurbishing antiques. She also likes being outdoors, reading, listening to music, swimming, and spending time with her friends and family. She lives in Hamilton with her husband.