Your Hamilton Dental Practice
We're proud to be a part of Gage Park, a community we have served since 1975. We've earned the trust of generations of families with our commitment to excellence, experience, care, and compassion.
Our logo symbolizes our love for our community and our commitment to trust. Inspired by the rose gardens of Gage Park, it symbolizes the simple magnificence of a natural smile, enhanced by careful care and skill.
Our office is conveniently located on Main Street, and we have plenty of free parking. We can serve you in English, Spanish, Polish, French, Hindu, or Arabic, and we've got evening appointments available.
Image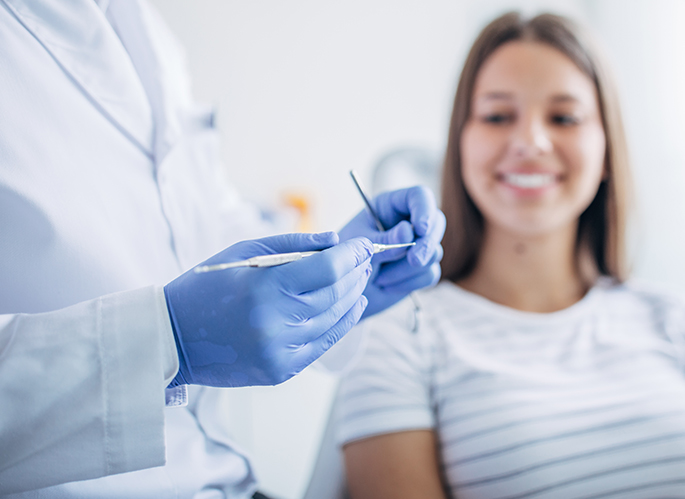 Dental Technology
Dental technology has seen some incredible advances. We use many advanced systems to assist in caring for our patients, including intraoral cameras, low-radiation digital x-rays, and more.